Food Ordering/Delivery App Development Company
Custom food ordering app development for client's business
The food ordering system facilitates the customers to actually pick up just about anything from anywhere and get the food delivered to the doorsteps. With the help of the Food panda clone script, businesses can streamline the operations and scale up the revenue.

Food Delivery Startups
Stay ahead of the competitors with food ordering app

Restaurant Chains
Take your business to next level with food ordering app

Single Restaurants
Gain competitive edge with food ordering app

Food Truck
Gain high profitability food ordering app
Some of the striking features of food delivery app
Food delivery services are excellent–they allow customers to enjoy hot, restaurant-quality food at a moment's notice without leaving the comfort of home or the office to grab a fresh lunch.
Social Media Login
This is quite an exciting feature in our food ordering application. By using it, the users will actually be able to share the images of the dishes with the family members and friends.

Nearby Restaurants
This is one of the eminent services which give the food business owner an ability to engage the target consumers even before they step into the brick and mortar restaurant.

Restaurant Menu
The customer can choose from a widest range of favourite restaurants, food choices , timings and also more of the features that are listed.

Registration Process
This is actually the first and foremost feature in our food delivery app through which users are going to interact with your business. With registration, profile creation and its management features, the users will be entering all the information. Our app developers make the entire process extremely smooth and easy. We also include the option of registering into the app through social media accounts.

Push Notifications
This is the must to have feature. With the help of this feature, users can get instant notifications about the history of food orders, lucrative discounts, attractive schemes and much more. Sending instant notifications is quite worth and profitable to the business.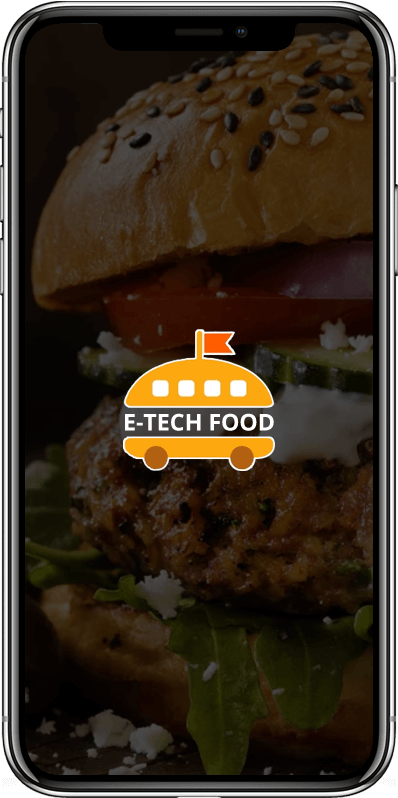 Order Tracking
This is another innovative feature which you can never ignore in the app. By utilizing this feature, the customers can actually track the exact location of the delivery man before the food is being delivered to their doorsteps. Our food delivery app development team integrates the GPS technology into the tracking system.

Favorite Orders
The clients are able to track the orders in real-time. They will also receive alerts for informing them about the status of orders.

Coupon Management
Who doesn't like to receive  lucrative offers and coupons? The customers can manage the loyalty points after placing orders and get attractive discounts.

Dashboard
All the consumers today prefer the highly simplified food ordering process. Thus our mobile app comprises of extremely user friendly dash board.  It is capable of effortlessly saving the orders history, restaurant menu and also the delivery address. The dash board simplifies the entire ordering process and provides an enriched user experience.

In App Payments
With enormous mobile wallets and e payment gateways, the users can make the payment within the app. There are varieties of payment possibilities that are integrated with the food ordering app. 
Easy to Access
Users do not require any higher skills to operate this food delivering mobile application as it is very easy to use.

Dashboard
Driver can view his past orders and live order

Registration & Login
Drivers can register and login in the application through social media networks like Gmail, Facebook, and Google+. By entering simple details, drivers can register and login in the app.

User Profile
Delivery drivers can maintain complete profile information, including name, email address, contact number, photo and other important information. Drivers can keep their profile updated.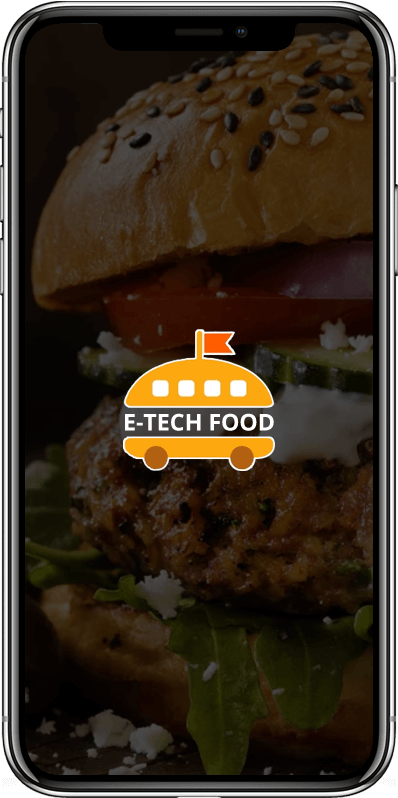 Navigation
Integrate Google Map allow drivers to choose the shortest and fastest routes to reach the location. With on-time delivery, you can delight your customers.

Notification
Drivers will get push notification for the new order that is assigned. Even when the app is closed, drivers will get a sound notification for the order assigned.

Payments Record
Driver has the information panel to track the complete payments record.

Support
Driver can contact to support service at 24*7 to get their issues resolved.
Easy to Access
Users do not require any higher skills to operate this food delivering mobile application as it is very easy to use.

Profile Creation
Allow restaurant owners to register and create profile following a few simple steps.

Order Management
Allow owners to manage all the orders at one place, including ongoing, dispatched, pickups and scheduled ones. With just single touch on the screen, owners can get a complete view of the orders.

Profile Management
Restaurant owners can manage the profile of the restaurant by adding and updating the menu,Photos, Averge cost.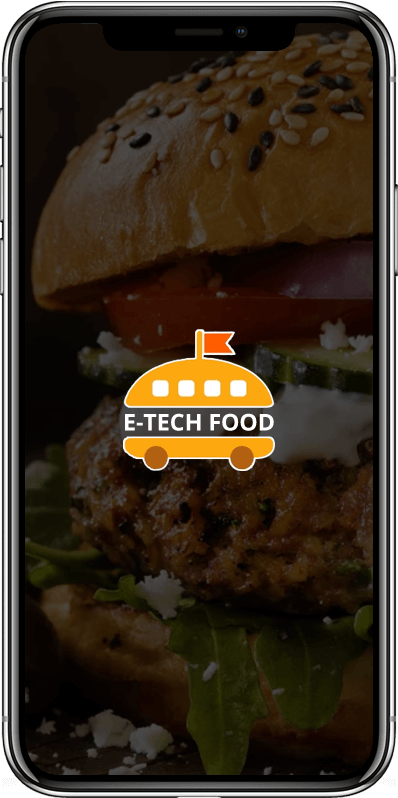 Push Notifications
Alert or notification will notify restaurant owners about the new order, status of received or shipped orders, payment received online, and other important updates about the delivery driver and customers.

Manage Promos & Deals
Restaurant businesses can create and add new discount deals and offers, rewarding their customers to get benefits on ordering food.

Payments Record
Restaurant has the information panel to track the complete payments record.

Support
Restaurant can contact to support service at 24*7 to get their issues resolved.
Managing Restaurants
Being an admin, you can manage all the restaurants by adding, updating, and removing any restaurant or café from the list. Check any restaurant's active status on the app.

Analyzing & Reporting
Using analysis and report feature, you can get real-time insights of reports and other accounting information that help you to identify the growth and opportunities to expand reach.

Category Management
Manage categories of all the restaurants based on the cuisine type, pricing details, delivery options, and offers to optimize business. At one single platform, you can manage a number of restaurants with types.

Real-time Updates & Alerts
Get real-time updates and notifications about the drivers and restaurant owners when they update their profile, restaurant information, and made changes in the availability.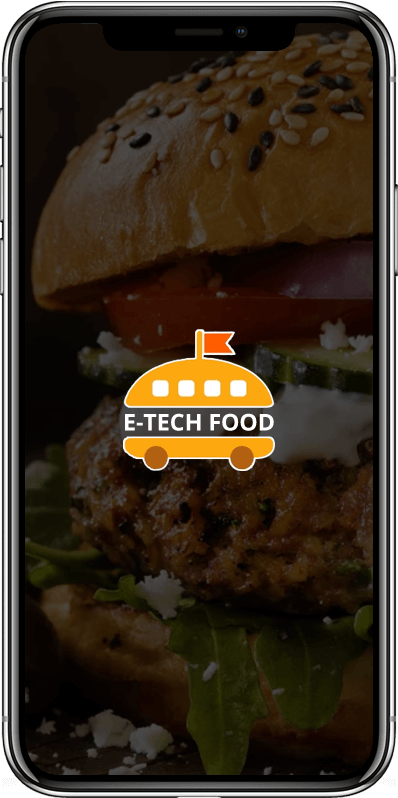 Performance Monitoring
Monitor all the drivers, deliveries, ratings & reviews of drivers, cancelled orders, and other important data related to driver's performance.

Payment Management
Admin panel can manage the payment structure of restaurnt and customers both.

Feedback Management
The food delivery software development offers full authority to provide feedback and act on the response accordingly.

Maintain Business Relation
The on-demand food delivery app helps admin to maintain the restaurant and customer relationship while sending them the promotional offers and discounts to the customers in the form of greeting on their special days.
Food delivery app development process
With the help of our robust food delivery app, the customers can get the food of their choice from favourite outlet without leaving their home/office.
We provide feature-loaded and fully customizable food delivery app clone. Steps involved in the food delivery mobile application development.
Planning Stage

This is the initial step of app development. The owner of the food business will be providing all information and sharing ideas for creating custom app.

Conceptualization

The app is created using our food ordering app source code which actually comes with comes with multiple payment gateways integrated and innovative features.

Content Development

Today communicating a great story through compelling content is extremely crucial to inspire the consumers and evoke interest in your product or service. Our team develops the extraordinary content for attracting and inspiring the target audience.

Modules configuration

The Uber eats clone script which is being developed by our experts undergoes through stringent quality checks for ensuring that it is fully compatible with

android

and iOS devices.

Publishing the app

This is the final stage of food ordering app development. After the review and roll out of the app, it is successfully published on the app stores. The app is continuously improved and updated for turning it better for the customers.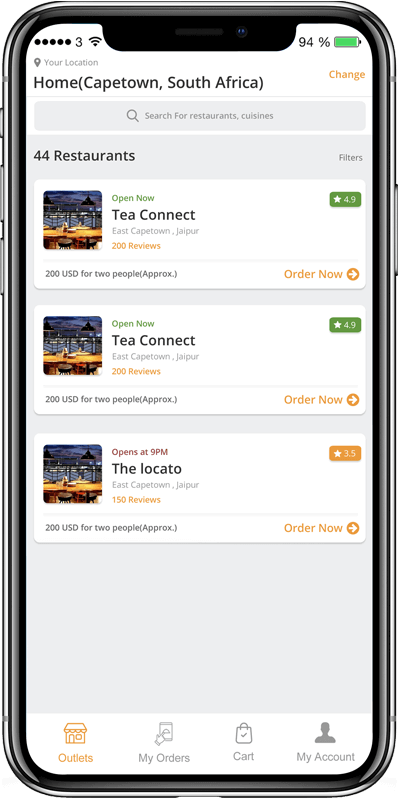 Why you Choose us for your Food Ordering Application Development
Food delivery services are excellent–they allow customers to enjoy hot, restaurant-quality food at a moment's notice without leaving the comfort of home or the office to grab a fresh lunch.

Free
Free of cost business analysis

5+ Years
More than 5 years of industry experience

Full Support
24*7 availability, full customer service support

App Delivered
Successfully delivered more than 75 apps

Guaranted
Project Delivered

Training
Complete app training and support

Small Investment
Affordable cost

Testings
Heavily tested by our team
What makes our food delivery app development company distinguished from others?
Perform thorough and detailed analysis of your food delivery app development request
Develop a customized app as per your individualized requirements
Our team listens and assess all your unique needs
App development, testing and deployment process
24&7 customer support and maintenance
Why Choose us?
Customizable solutions
Our food delivery app is fully flexible and customizable.  Our team takes into account the new possibilities, integrations and also improvements in Swiggy clone script to develop final product which meets need of your business.
Time and cost-efficiency
Since we have already developed the basics food ordering app products, this leads to the quick launch of the app in the market with must lower developmental cost.
Multiple payment gateways
Our products are integrated with the multiple payment gateways which are highly safe and secure.
User friendly
Our experts have specifically designed and developed everything from the food ordering app to the admin panel extremely convenient to use.
24&7 dedicated support
With a 24*7 customer support system, our company guarantees the highest level of returns on your investments.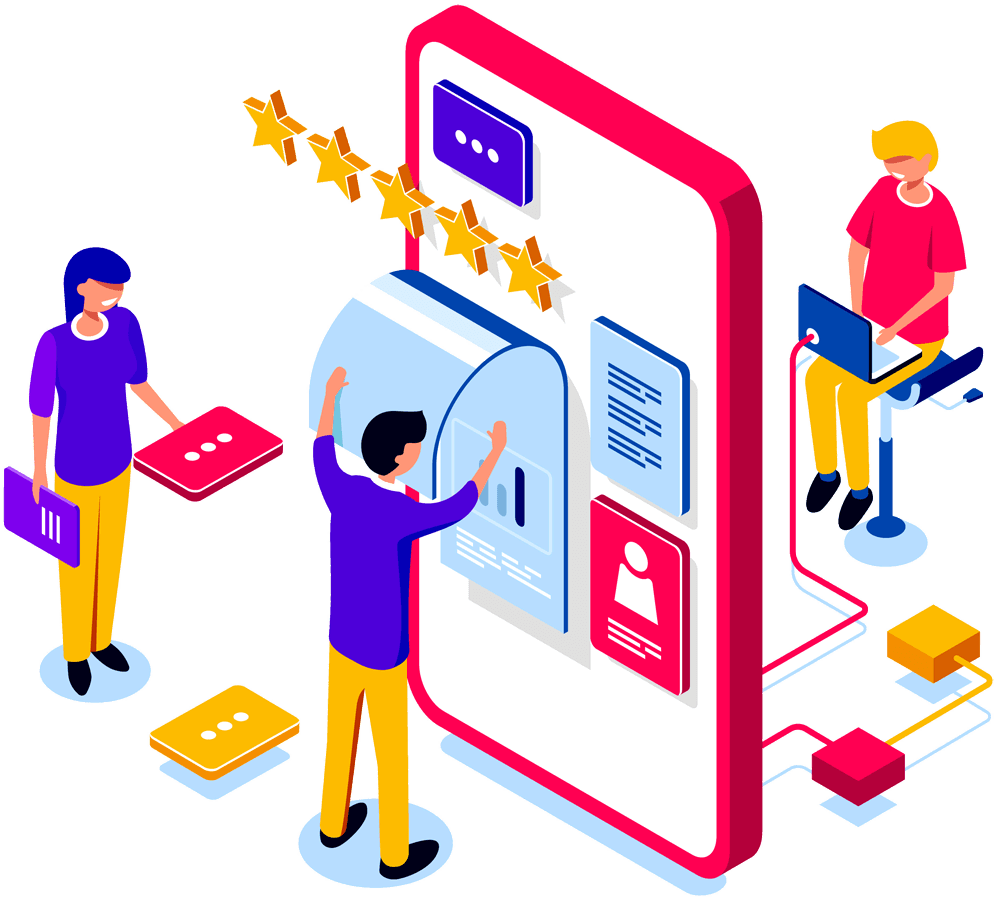 Technology Used and Server Requirements
Food delivery services are excellent–they allow customers to enjoy hot, restaurant-quality food at a moment's notice without leaving the comfort of home or the office to grab a fresh lunch.
Laravel

HTML5

MySQL

Apache

iOS

Android
Browsers :
IE 9+ , Firefox 32.6+, Chrome 20.0+, Opera 30.0+, Safari 5+
Language :
PHP 5.4+, AJAX, jQuery
Design :
HTML 5, CSS 3, Bootstrap 3.3.7, JavaScript
Want to have a look at Working Demo!
Trusted by the
300+
Customers
"Entrant team does an excellent job.They always communicate quickly. I am happy to say the result looks great and the app works as we intended it. They are quite reasonable on prices and do good professional quality work."
Ali(Europe)
CEO
"Incredibly professional, responsive with a serious "can do" attitude. The level of dedication, attention to detail, honesty, timely delivery and customer support that these guys brings is appreciable. I really have nothing but good things to say about this company, and without a doubt we are goint to work with these guys again."
Ahmed(UAE)
Manager