Some precious words from our happy Customers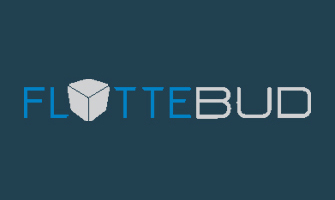 We did communicated explicitly about the project and every single corner was touched as expected. He also programmed it for me in a comfortable way to manage every option easily. I would recommend them because I always had positive experience in work with them. Thumbs up..
Allan Whiteside
25 Jan,2018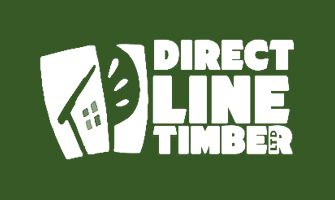 I have had an excellent experience with this freelancer, quality, communication, information, responsiveness to queries etc. have all been really good. I would recommend this freelancer to anyone & will be using them again for future work.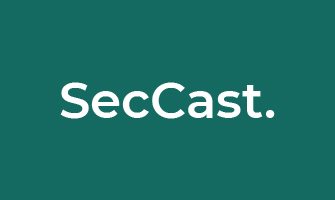 Entrant Technologies is very good web and mobile programmer that u can always rely on him..he can fix all the type of bugs instantly..He make my dream come true..i have tested his skills physically and mentally and he pass the test..He always around when we need him.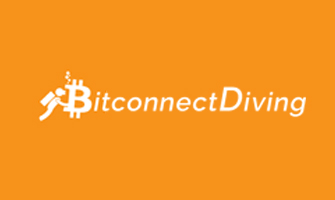 It was great working with you. I am impressed with the speed and quality of delivering and also the stunning graphic design. I will look forward to work with you in future projects. 2 thumbs way up!
Ahmed Warsame
18 Oct,2017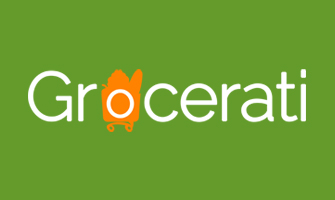 Great mobile developers... I am very happy with Entrant App team. We were working together on the pretty big project and I can say they are very professional and talented guys. Design for the product was good more than the expectations. They were also able to add any feature I`ve needed. Thank you!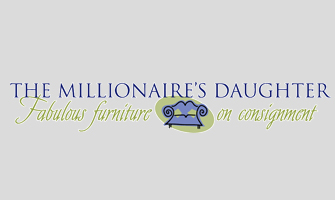 Quality work.
End product looks and works great! Ran over timeline, but end results were better than expected, so worth the wait.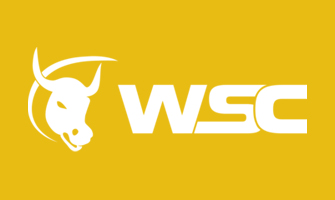 They are the best developers I have worked with! Very professional, easy to communicate with and they go above and beyond to make everything perfect. Thank you very much.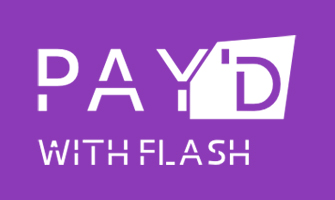 Highly recommended, high quality work and excellent development team. I`m going to work with Entrant App team on other projects and I can recommend them to everyone as I`m sure they can provide a high-quality website and mobile app. Thank you!