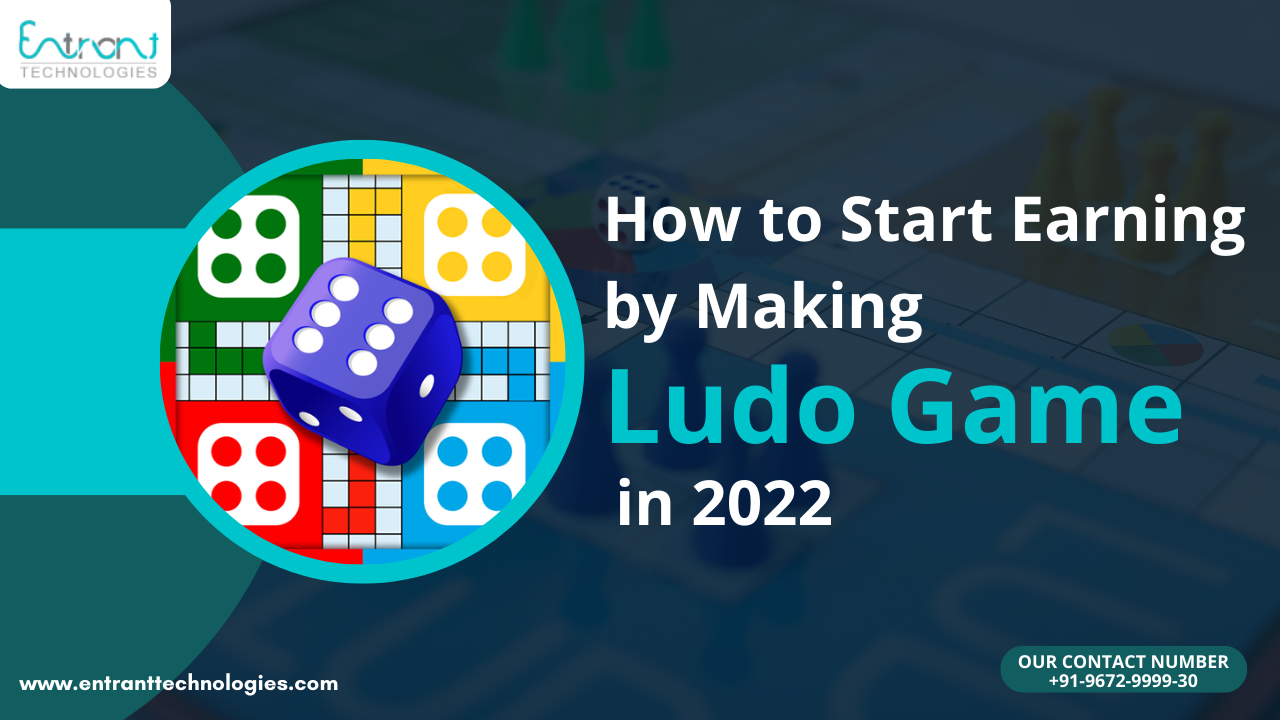 Ludo Game is a fun, family board game which recently got popular with time during lockdown. People enjoyed playing online Ludo Game to remove the mundane routine and cope up with the gloomy days of pandemic. With the rise in trend and craze for Ludo Game, game developers saw a great rise in the demand and popularity till 2021. The dawn of 2022 brings new features and constant updates in the game which led to a new level of growth. The gaming industry in the overall scenario faced tremendous growth over time. And with such a boost, developers of the games also expanded their earning potential. If you are one such enthusiast looking for a bright future by developing online games, here are a few tips on how to start earning by making your ludo game in 2022.
♦ Develop a Free and Fair Game
Developing a free and fair game will attract tons of new players to your platforms resulting in the rise of total downloads. The more the number of downloads, the more are the chances of your game to be successful. This will further provide you with high earning potential and a good future. Fair gaming patterns will keep your players stuck to your portal and stop them from moving or switching to other competitors.
♦ Consistency and Engagement
For any online game to be successful, you need to be consistent in your working and keep your players engaged. Regularly update your new features with changing scenarios, demand and time. This will help you face your competition while keeping your players interested and engaged with your game. Players like constant challenges and new tasks, thus it is better to give them exactly what they are looking for.
♦ In-App Purchase
Your main earning starts from the In-App purchase options that most of the Free Online Games developers adopt. For example, if a player wants to purchase some extra coins or wants to unlock a new level, they have to pay real money to the game developers.
♦ Advertisement Placements
Another beautiful strategy that you can adopt in your game is strategic advertisement placements. The Online Game Developers smartly place the various advertisements of other companies and charge them accordingly for the same. These advertisements are shown to the players in between games especially in free games.
♦ Premium Package
You can also charge the players and earn money by offering them a premium version of the game that costs real money. These premium packages are generally ad-free and include certain special features that can be exclusively enjoyed by premium subscription players. These premium packages will effectively help you to earn money in little time.
☛Conclusion
Online Game Development Company can help you develop a trendy ludo game that consists of all the important features. As they are constantly working with the daily users and are aware about the exact needs and expectations of the players, they can help you create the best version which is enjoyed by all.